Contact us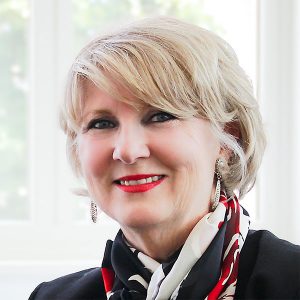 Donna Gilliland, Founder of MOSTraining, Inc. Empowering the workforce since 2004!
Teaching and speaking about technology and marketing are my passions! It's about empowering people.
I am well known for my fun and results driven training. Let's chat about how I can help you and your organization. Fill out the contact form below along with a brief description of need.