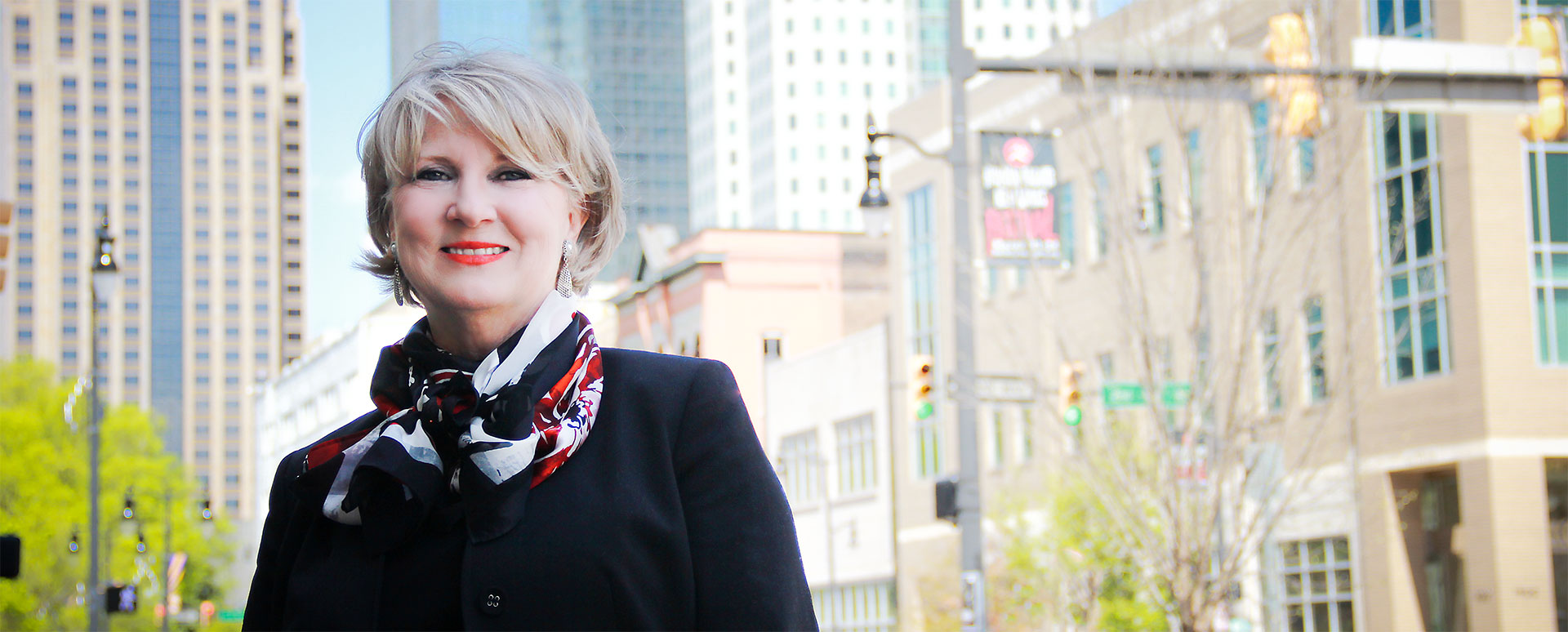 Donna-Gilliland-up-close-Birmingham-Biz-District-street-view-1920
A professional speaker and educator with 25 years of experience teaching business productivity technologies.
Log on to Live Online Training
Training on the go! 60 minute webinars of targeted training in Mobile, Office and Social Technologies. Your team can attend from their desktop, tablet or smartphone!
Sign Up To Keep Up!
Tips and Tutorials for Mobile, Office and Social