Donna Gilliland
Donna Gilliland is a professional speaker and entrepreneur with a 25 plus year background in speaking and teaching to the corporate world. She is known for her results driven, fun and engaging style of speaking and teaching. With her southern style charm, sense of humor and her unique ability for making the complex both simple and interesting, Donna consistently scores TOP rated reviews at the close of her sessions both in-person and online.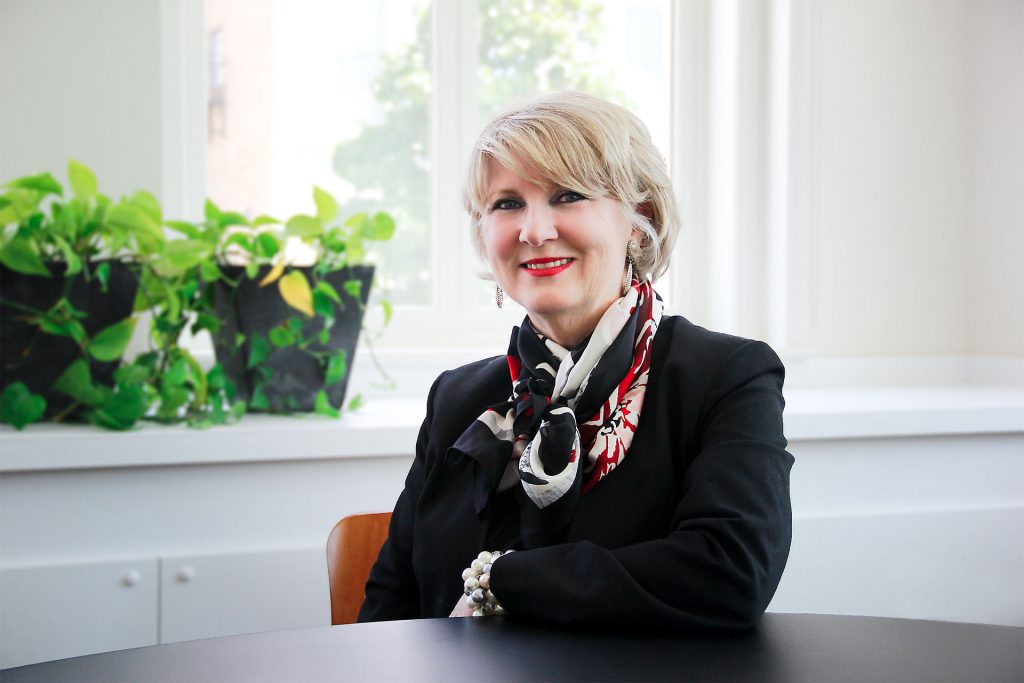 Prior to Donna opening her own training/consulting company, MOSTraining in 2004, she taught for a nationally recognized company where she often won the coveted Trainer of The Year award in recognition of outstanding training performance and service. She was a regular recipient of the quarterly Gold Circle award in recognition of outstanding training performance and being ranked in the top trainers nationally.
Donna's audiences and students state frequently that they leave her events with knowledge that they can apply immediately. She is well known for over delivering and being available well after an event. Her love of empowering people is obvious in her delivery.
Take a look at a few of the testimonials Donna has received. Read more on her Testimonial's page.
---