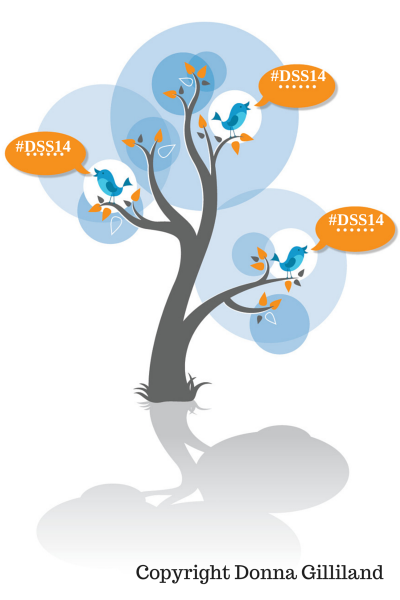 Join and participate in a specific Twitter conversation. #DSS14
TweetChat is an easy-to-use interface for joining a conversation around a specific hashtag. Participate in real-time conversations. Once you connect your Twitter account to TweetChat, you can specify the hashtag to follow. Afterwards, the only tweets you will see are those associated with the hashtag you chose.
As you tweet from within the TweetChat interface, the hashtag will be automatically appended to your tweet.
Joining the conversation is a learning advantage and a networking opportunity. You can easily follow those who are participating with a quick click from within the stream.
Try out TweetChat during your next event or your next Twitter Chat. Be sure to watch my quick video below on how it all works. Quick and easy.
TweetChat how-to video. Enjoy!